Comet Class English Practice Songs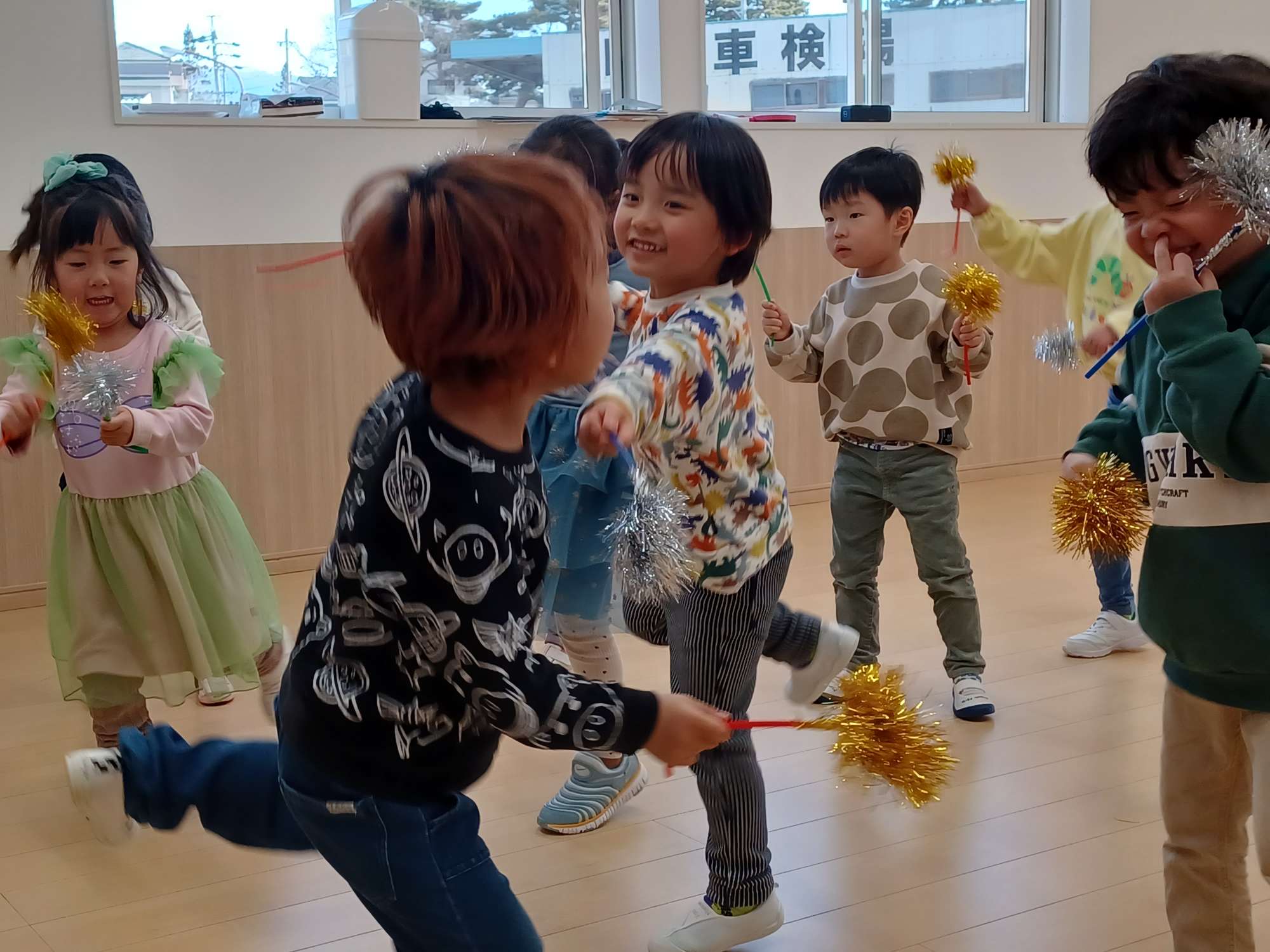 By popular request, we have provided a comprehensive list below of the Comet Class phrase and Circle Time songs so that the students can listen at home. Enjoy!
ご要望の多かった、コメットクラスのフレーズソングとサークルタイムソングを、ご家庭でも聴けるように、以下にまとめて掲載しました。どうぞお楽しみください。
Phrase Songs
Can you help me?…Sure I can! | No I can't.
Hello, what's your name? My name is ____. Nice to meet you.
What's this? What's that? This is a ball. That is a bat.
What are you doing? What is she doing? I'm dancing. He's singing.
Do you have crayons/paper? Yes, I do. No, I don't.
They're Your Emotions | Sometimes I'm happy.
Can you run? Can you sing? Yes, I can. No, I can't.
Can you swim? Can you skate? Yes, I can. No, I can't.
Where is my bag? I can't find it. Is this your bag? Yes, it's mine. No, it is not. My bag is blue. (February)
Let's play soccer. (March)
Morning Circle Songs
ABC Song
Please Sit Down
Red, Orange, Yellow, Green, Blue, Purple, Pink