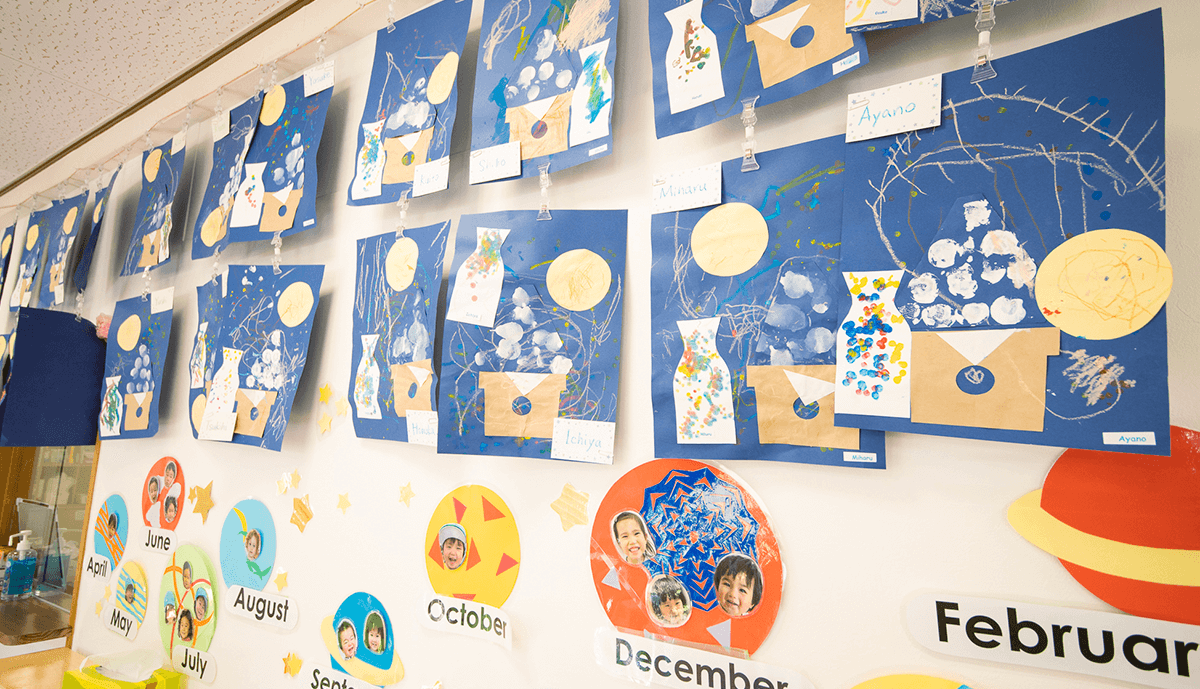 ISN Preschool Ueda
Comet Class
Rocket Class
Summer Smiles (July 18–21)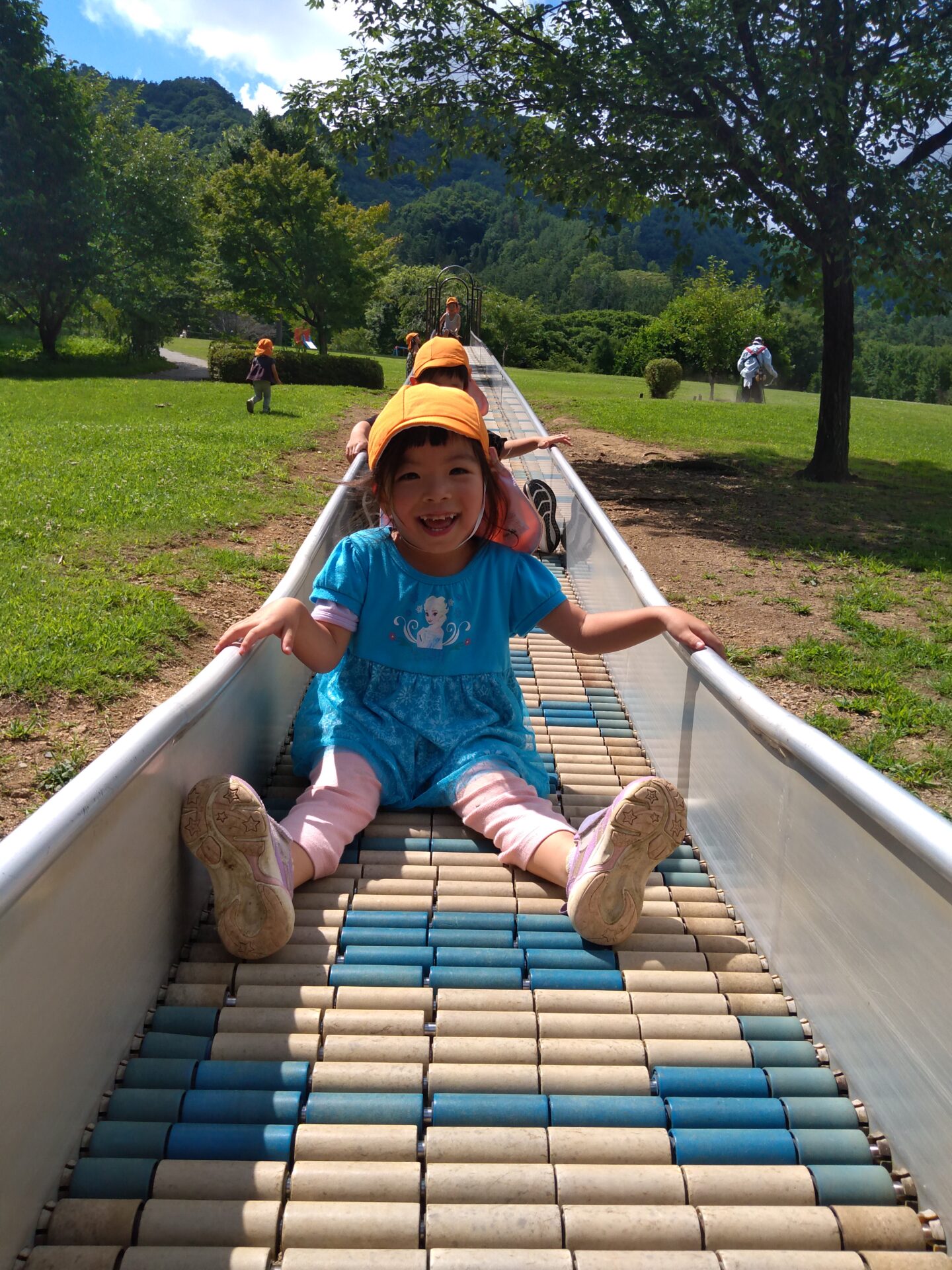 Comet
Comet Class enjoyed an excursion this week to our favorite nature spot: Sunny Camp Field. We were even allowed to pick tomatoes!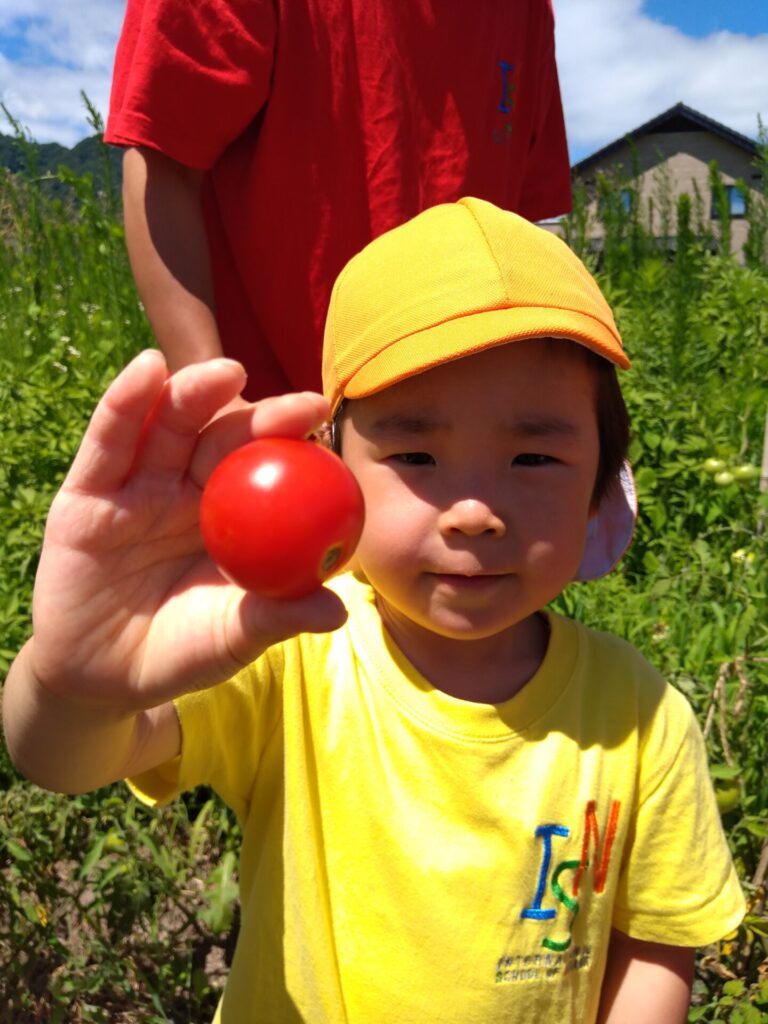 In addition, we went to San no Yama park and had a great time!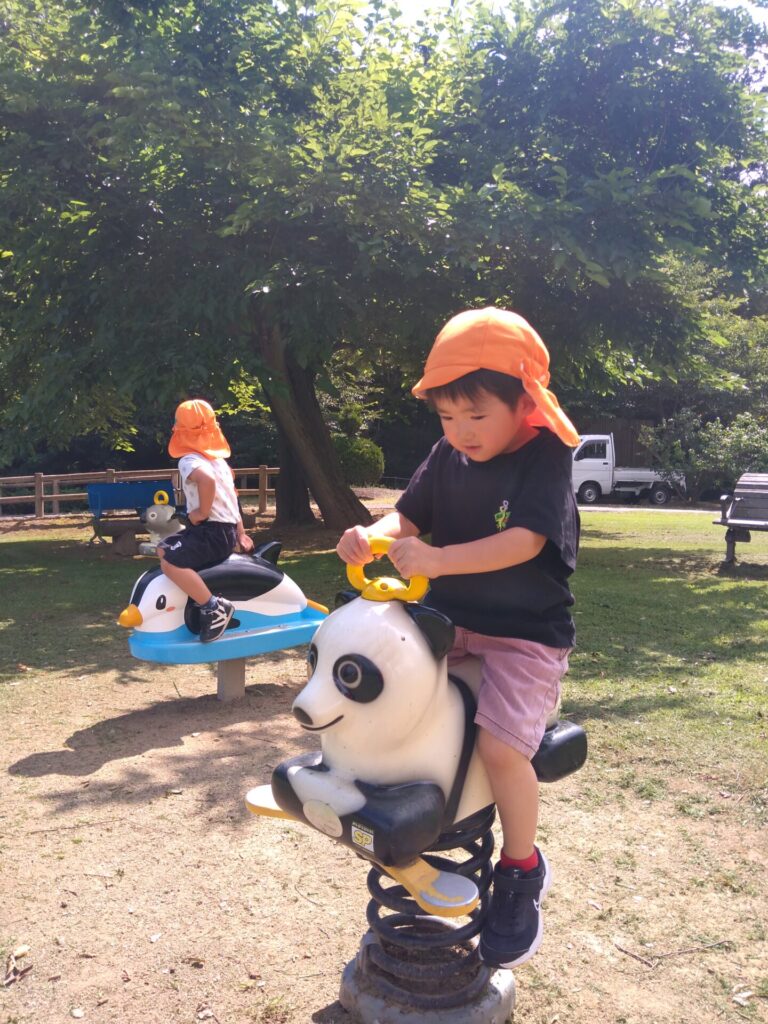 For our UOI Lessons, we learned about ocean animals.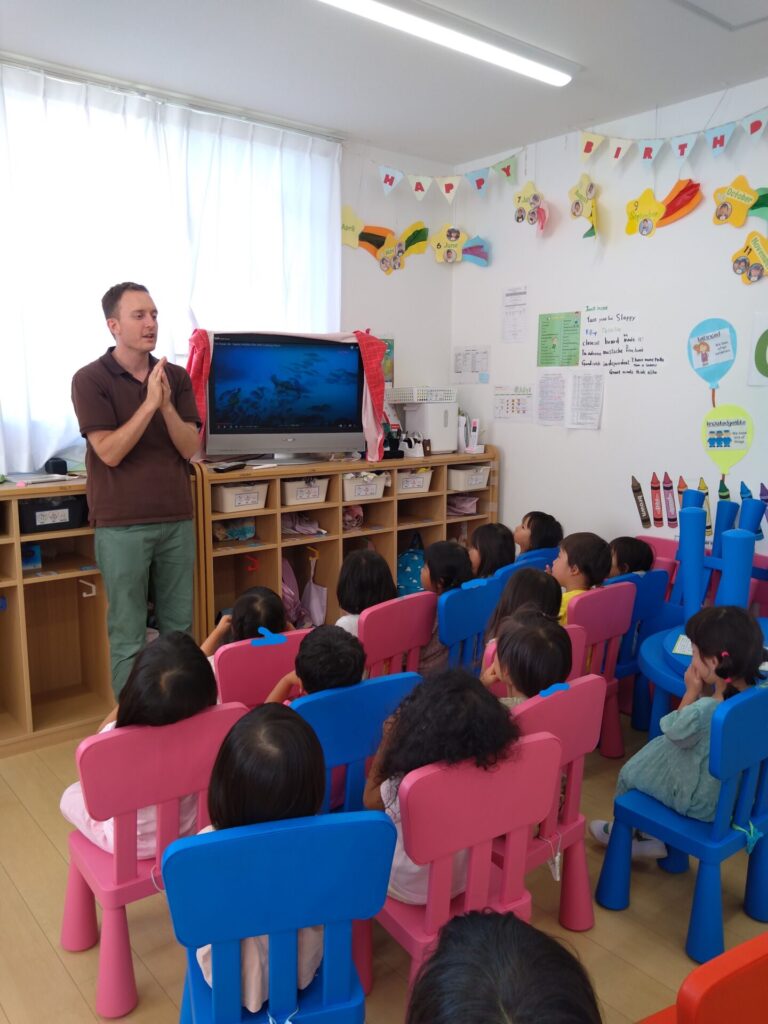 Our letter of the week was "G".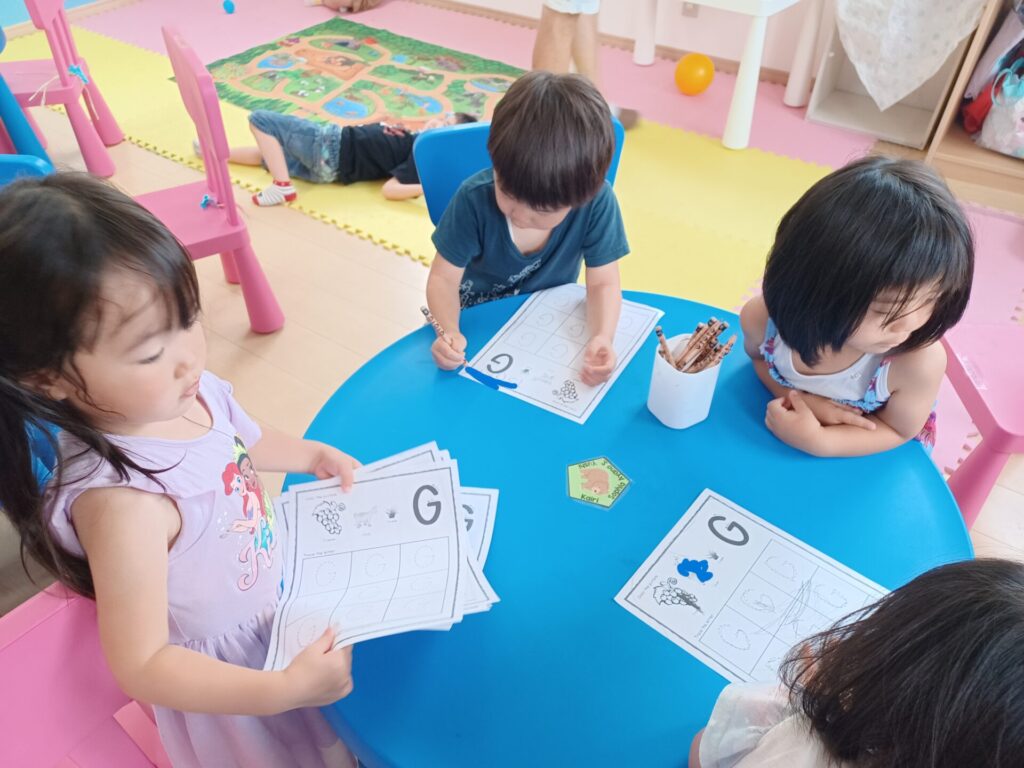 Here are some more photos from the week: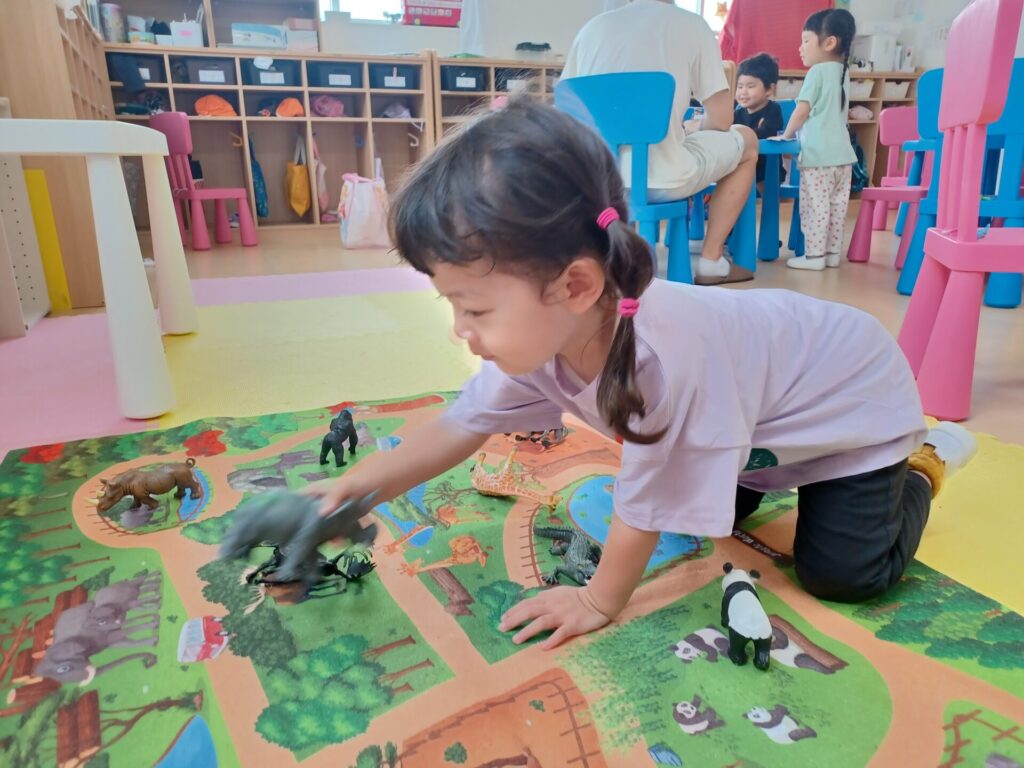 Rocket
Rocket continued their studies of lowercase alphabet with the letter "i." A featured word on their tracing sheets was "insect," which ties in nicely with our Unit of Inquiry. We taught the students that insects have six legs, while small creatures like spiders are not insects!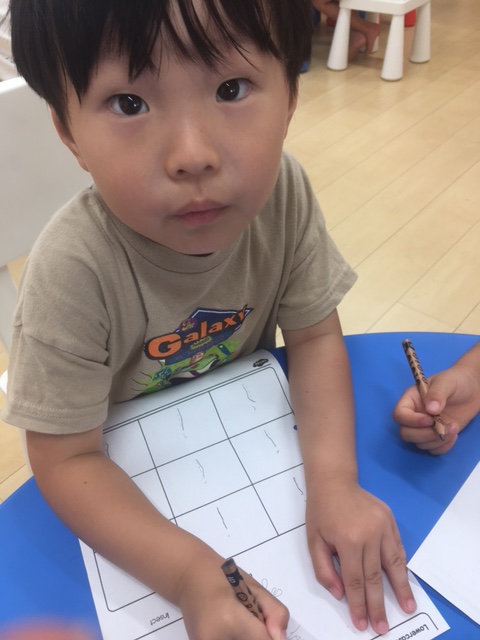 Gym class with Ms. Ayaka was a blast! The kids ran, practiced hand stands, and the class concluded with a game where two teams threw soccer balls back and forth!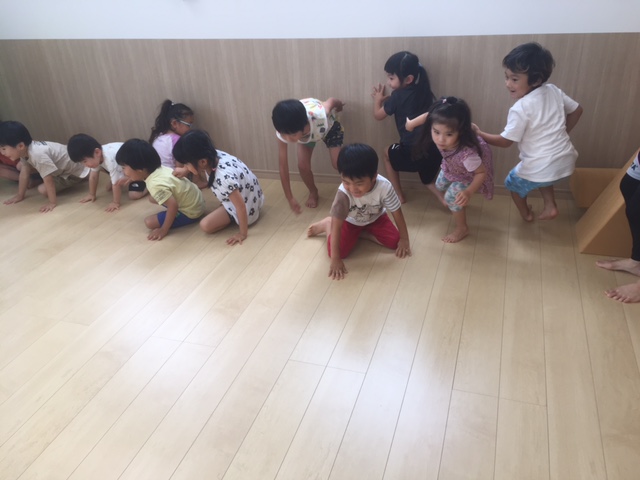 Thursday's trip to Zukudase also fit in perfectly with our studies of bugs! We taught students the phrase, "Look, it's a (butterfly, spider, dragonfly)!" They could identify many small creatures in nature! It was a great time!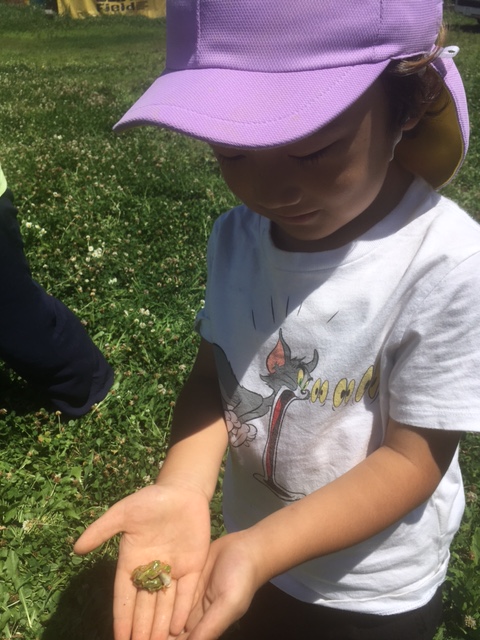 Finally, our trip to San No Yama Park on Friday was a great time full of sun, slides, swings, and cicadas! It was a great trip to finish the week!